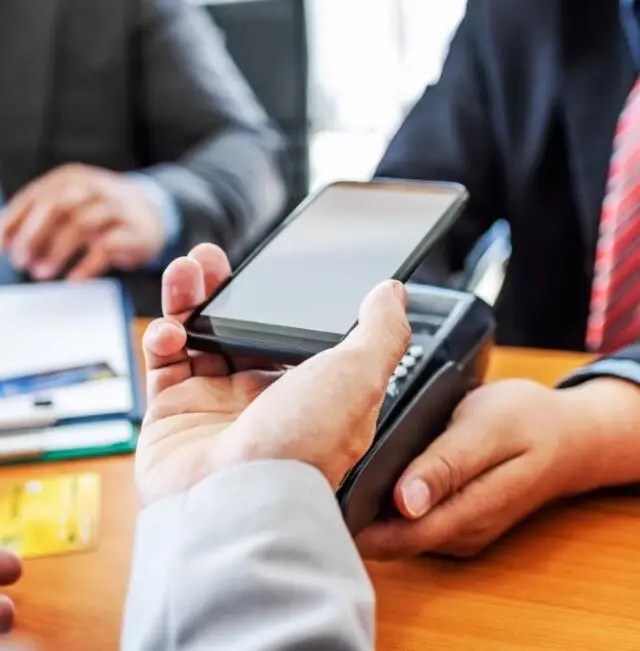 Why Best Merchant Services?
Because we Make it Painless.
There's a reason more businesses choose BMS for their payment solutions. Sure, we provide similar services to other payment companies, but we customize plans to meet your unique needs. We won't sell you anything you don't need – in fact, if you ask for it and we see that you don't need it, we will recommend against it! We work with you to understand what you need most and then we help you implement those services.

At BMS we take the guesswork out of accepting credit cards. We help businesses waste less time on all the nuances of merchant services. This way you can spend more time on what really matters- running your business.
It is really easy, just email or fax us your statements and we will get back to you within one business day. If we cannot beat your current rates, we will give you $500. No hassles, No gimmicks. Make sure to include your contact information with your statement, so we know where to send your money.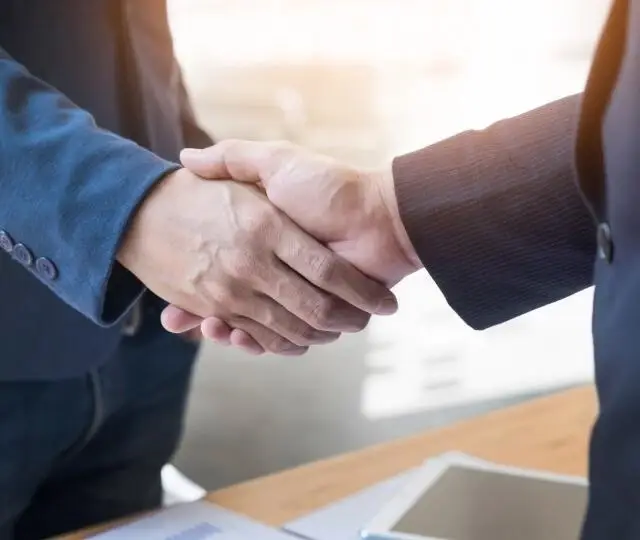 BMS has been one of the top merchant account service leaders for more than 20 years. With our experience and reputation, we have served over 70,000 customers. We use the highest levels of security to protect payments and stay ahead of hackers and data thieves.
Merchants choose us for more than our rates, but if rate are what you are looking for, look no further. Ours are the low in the industry.