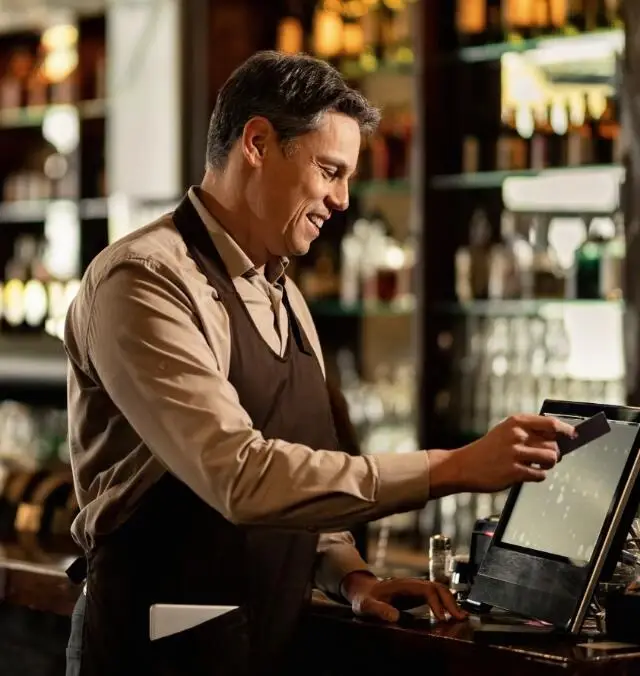 About Best Merchant Services
With over 20 years of Industry experience, the BMS team specializes in streamlining your payment needs and providing you with the best of service at the lowest cost possible.
Our philosophy of putting relationships with customers and providing personalized solutions is what sets BMS apart from the competition. Following this belief system, we will always provide you with exactly what you need and never sell you anything you don't.
BMS is an established provider in the payment processing industry. With more than 20 years of experience, we have earned the respect of our clients as we move forward with trends and technology without disrupting our superior service.
We provide payment processing solutions to merchants in virtually every industry across the U.S. BMS delivers credit and debit card processing, e-commerce solutions, gift and loyalty card programs, and more.
Effective, secure gateways for payment with the flexibility to fit your business. That's what BMS does best. Small business owners can finally realize their dreams with our help. We are proud to be a part of their journey.
Expertise, reliability, stability, security, confidence, and cutting-edge technology are what we have to offer. Let us streamline your payment process. It's what we do best.